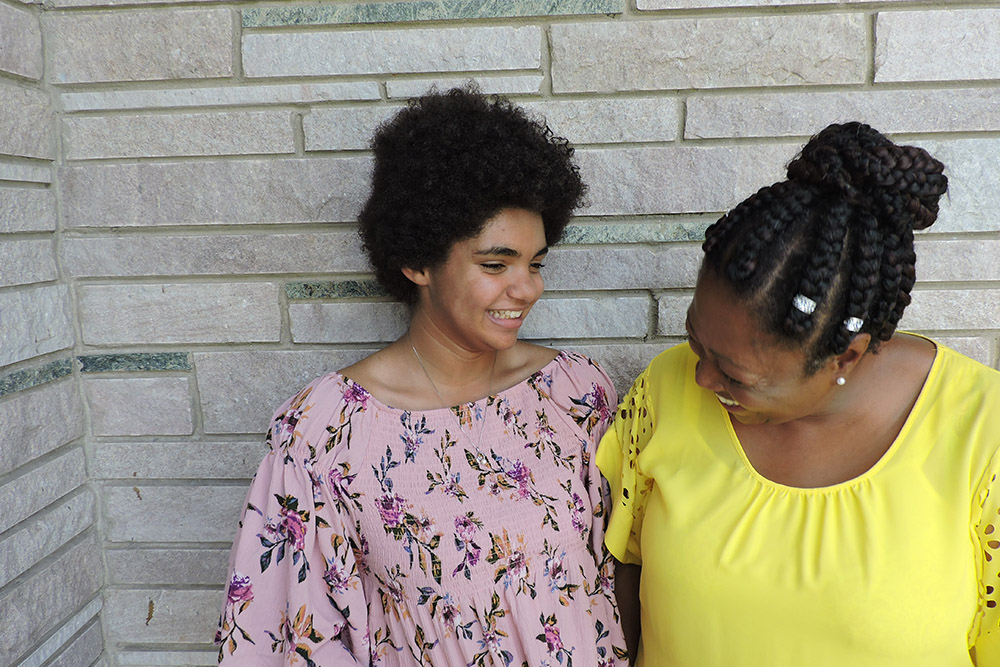 One mentor or family unit is matched with one mentee and from there it's simple…you spend time in friendship with one another.
This "match" process is not randomized. We work to find the best mentor for each mentee based on interests and preferences discovered through the enrollment process. Match activities occur in the community (not at the mentee's home or school). Outings are scheduled based on the mutual availability of the mentor & mentee.
"I wouldn't be where I am today if it weren't for Mihaela. She has taught me about self worth… that I'm worthy of love, that I should never settle."
– Angel, Amachi Mentee
1:1 MENTORS
HAVE OPTIONS »
Studying for a spelling test
Exploring the library

Attending a sporting event

Possibilities are endless. Fill in the blank with the passions of you and your mentee!
Valid Driver's License and Automobile Insurance

Enrollment process (to include a criminal background check)
2 hour in-person training

4-6 activity hours per month minimum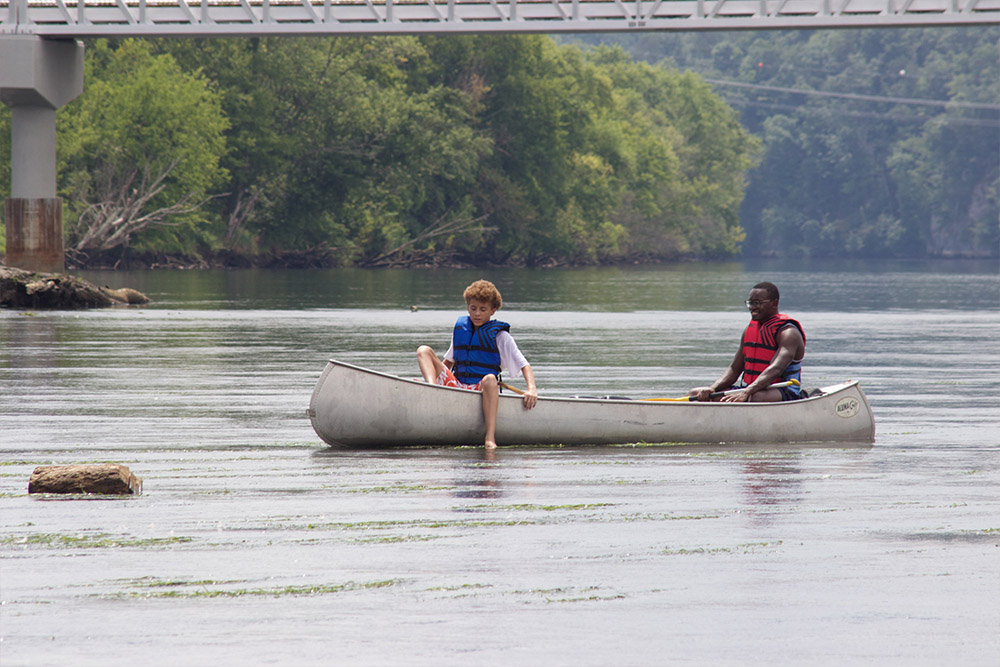 RESOURCES
FOR AMACHI MENTORS »
ongoing match support from our staff

opportunities for group activities and ongoing trainings